Who we are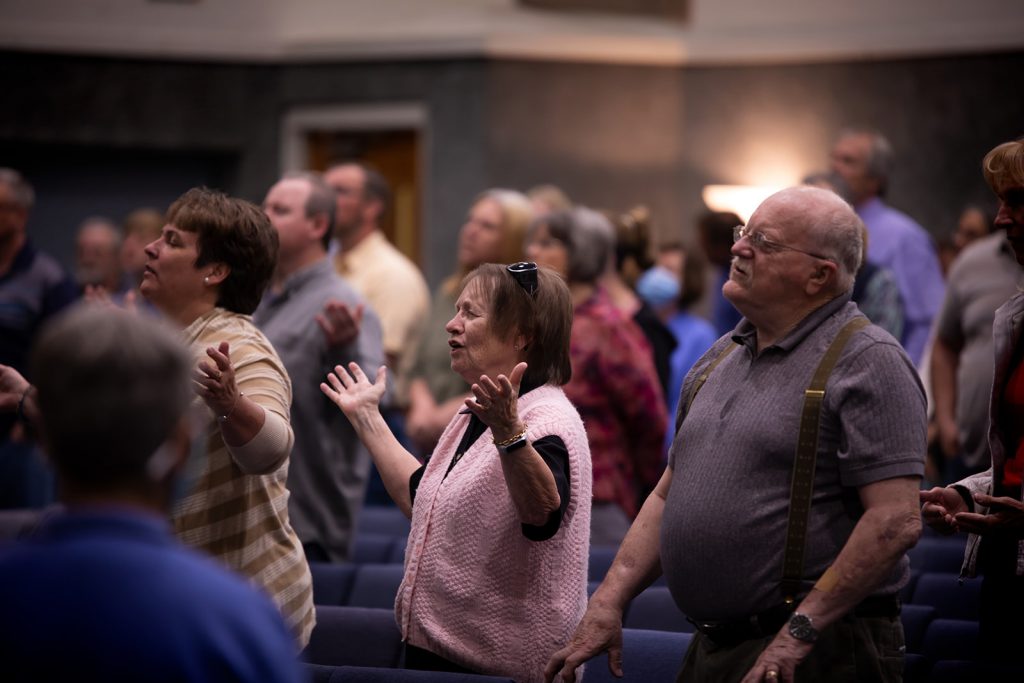 First and foremost we are Christians.
Sure, we're Mennonite, it's right in our name.
But we come from a wide variety of denominational backgrounds, so it's easy to feel at home.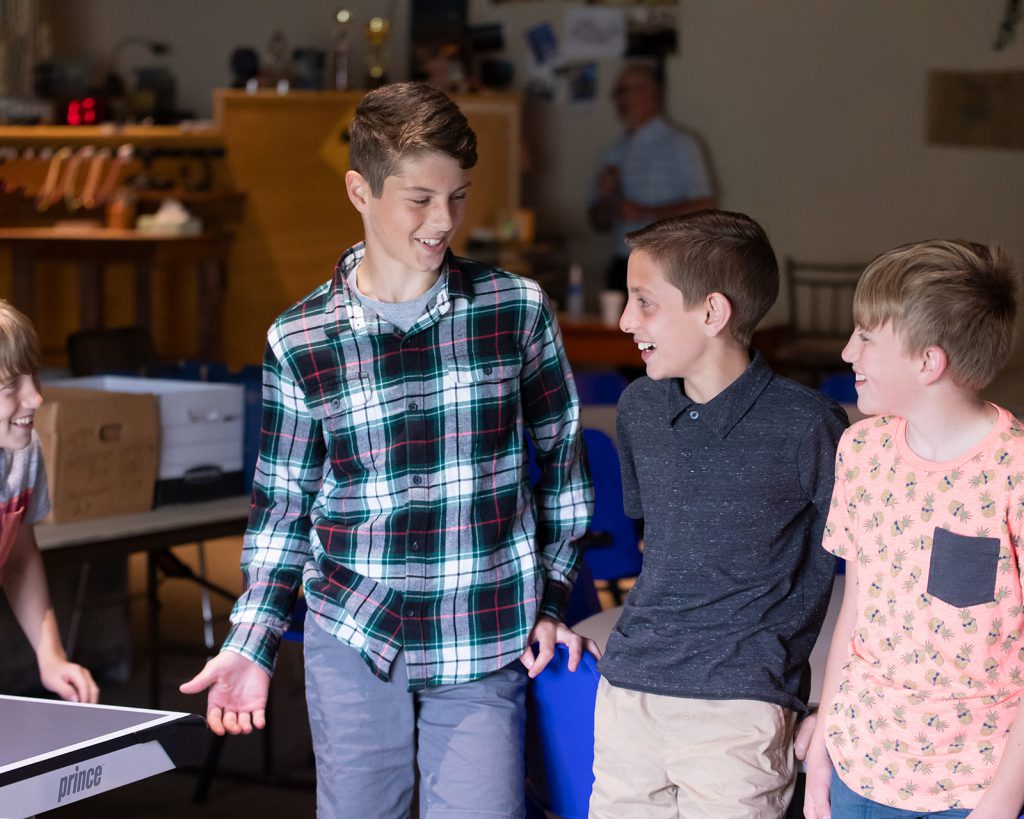 Maybe your teenagers or children have sampled some of what we offer and you've liked what you've seen.
There's much more.
What we do
To see what's going on, be sure to scroll around our Ministries section.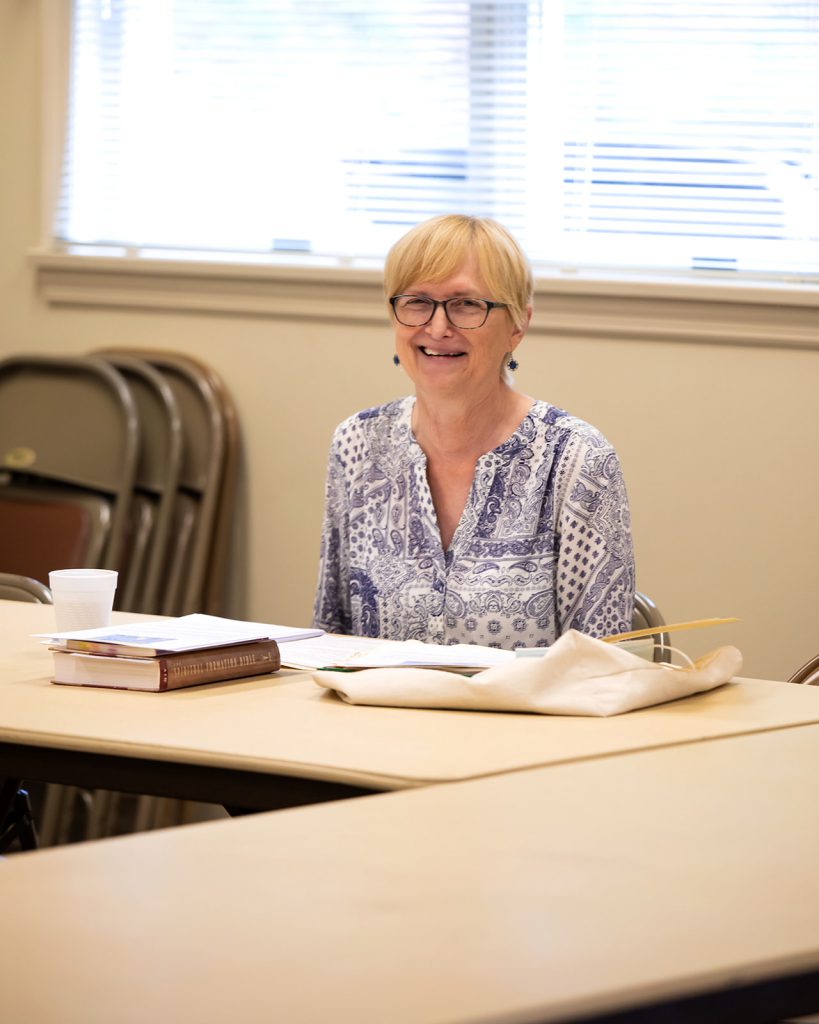 We try to recapture what it means to be a disciple of Jesus, so we look to the Bible for guidance to see what God is saying.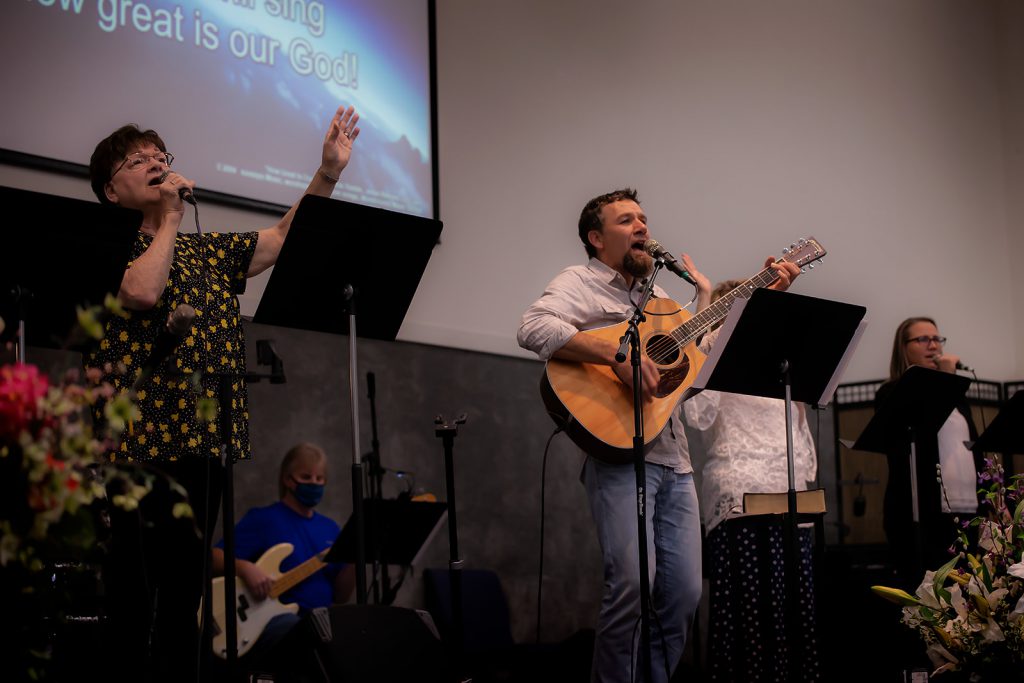 We desire for our worship of God to be inspiring and genuine, so our services feature a blend of music, often newer, but we don't ignore the classics.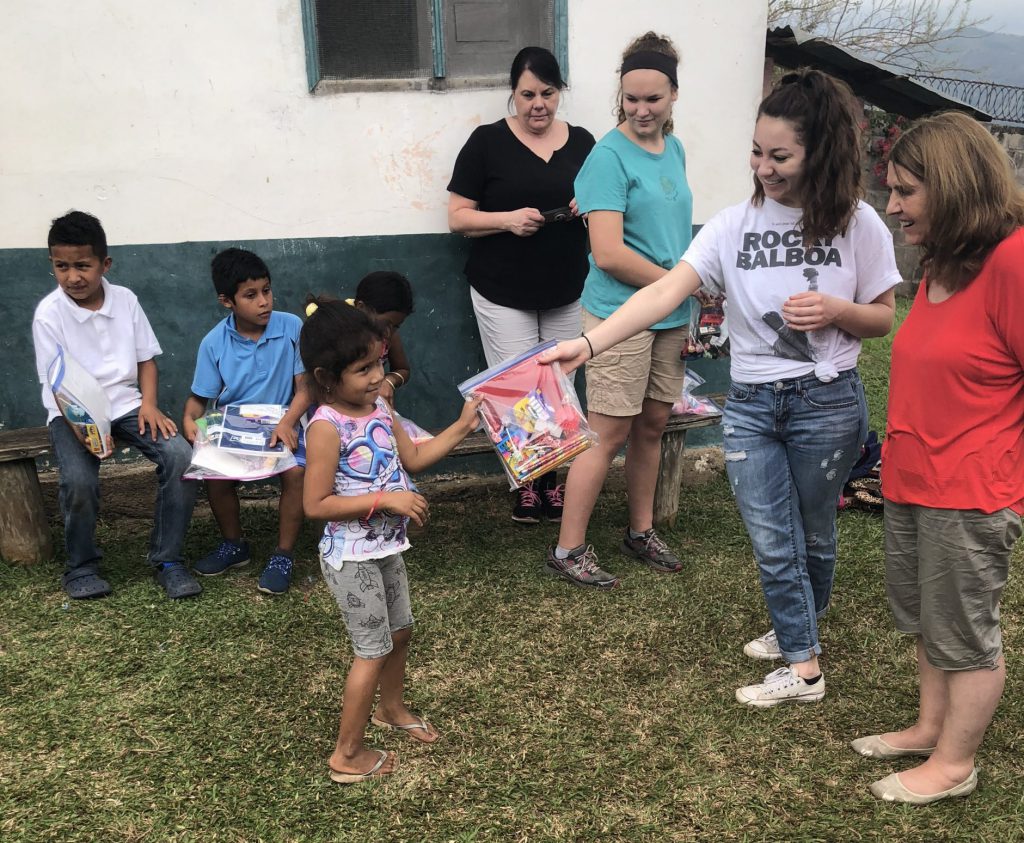 It's important to us to serve each other and those outside our community in ways God has wired us. After all Jesus loves everyone, and we'd like everyone to know it.
Come
Check us out for yourself. See if this is a place you can encounter God – where you can experience and practice the love of Jesus. We long to be united in our pursuit to be Jesus' faithful followers.
Sundays 9:15am