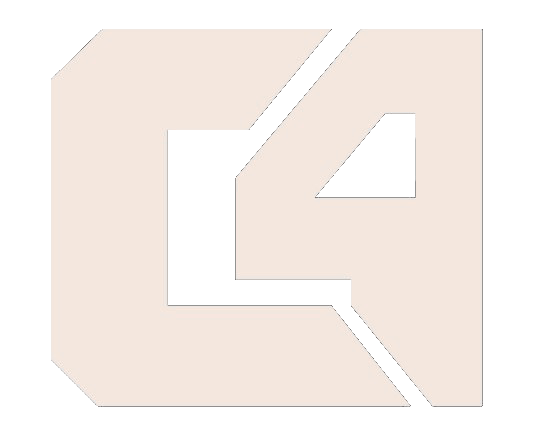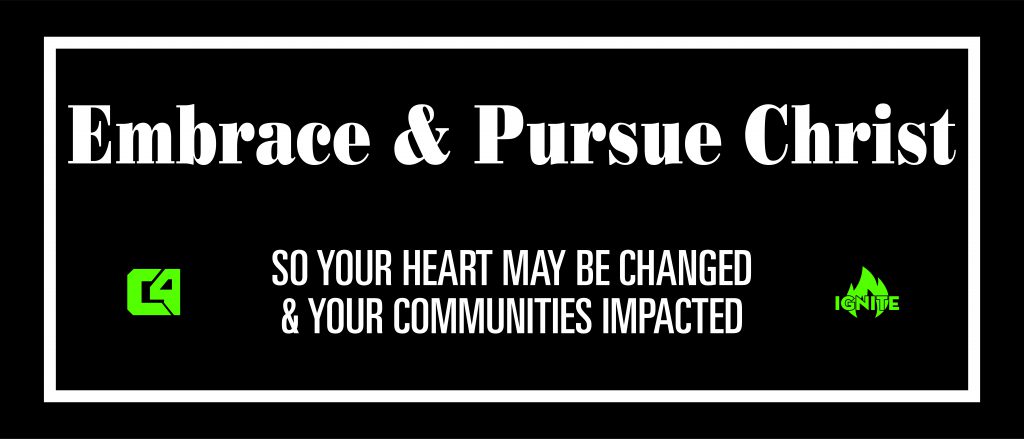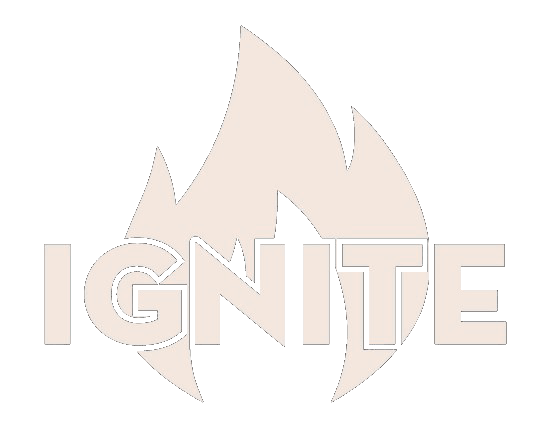 Announcements
Stay Informed: Sign up for REMIND messages to receive regular communication.
C4 (High School – 9th Grade to 12th Grade): just text '@c4cmf' to the number 81010
IGNITE (Middle School – 6th Grade to 8th Grade): just text '@igniteuth' to the number 81010
Parents: just text '@cmfparents' to the number 81010
Important Links
For all events and details, please see the Newsletter & Calendar below.
C4
C4 is an explosive chemical. It's the perfect name for this group of high schoolers (grades 9-12), because we know that youth are full of power, potential, and energy. They are capable of doing great things on this Earth for God right now. As our students "embrace and pursue Jesus, theirs hearts will be changed and their communities impacted."
With an emphasis on community, we gather twice a week to have fun, study, worship and grow. Sunday mornings and Wednesday evenings offer opportunities to be a part of "big group" activities as well as chances to connect in smaller group settings. Being with friends and making new friends is a big part of what we do. There are also many opportunities to develop talents and gifts as students learn to lead and to serve.
Each month we offer special seasonal events. Summer Mission trips, Fall Camps, Lasertag, service opportunities and much more. What's going on this month? Check the Online Youth Calendar.
Ignite
Ignite is our Middle School Youth Program (grades 6-8). Just as it only takes a spark to ignite a fire, we believe that Jesus at work in young lives creates the healthiest individuals. Ignite students have the opportunities to learn who they are and why they are here.
Students enjoy weekly events on Sunday mornings, Wednesday evenings, and monthly special events including the fan favorites: "Fall Camp" and "Summer Camp", where students get away to a camp setting for several days, having fun in nature as they learn about God.
To find out what is happening right now for Ignite, visit the Online Youth Calendar.
If you have questions about CMF Youth, please send Jim Hostetter an email at

[email protected]

.