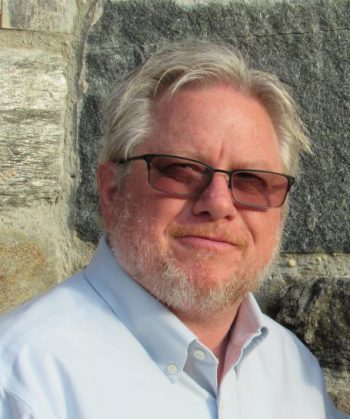 Pastor Timothy Darling
Tim and his wife Dawn have been married for over 28 years and are just getting started. It's always been Tim's goal and greatest pleasure to know and share God's Word with God's people. He's served at this calling for over 40 years in many roles as a volunteer teacher, as an actor, as a college teacher, as a writer, and as a pastor. He is grateful that God has so persistently used him in this capacity and is very happy to serve here at Community.
Tim loves reading (some biographies, history, mysteries, SF and Fantasy novels). Of course as a dramatist, he likes movies and has dabbled with creative writing. He and Dawn like being tolerated by a cat and traveling to see as much of God's great world as they can.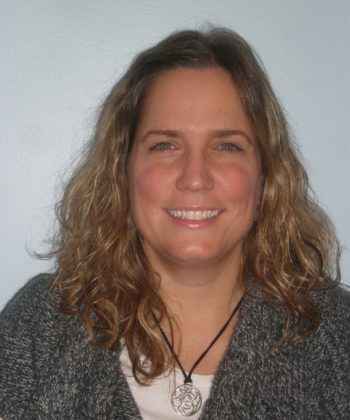 Amy Goodwin
For most of Amy's life, she knew she would be the happiest in a job where she was involved in the lives of children. After completing college and marrying her husband George, she spent 10 years teaching kindergarten in the public school system. Now a parent of four children – Alyse, Cole, Luke, and Mia – Amy is grateful God has led her to work part-time as CMF's Children's Ministry Director. She feels it is a a blessing to have a job where she can share God's love with the kids each week.
Amy loves the outdoors and enjoys going for walks with friends, fishing, planting flowers (not weeding!), kayaking and sitting around a campfire with her family. In the Fall, you can hear Amy cheering for the football team that her husband, George coaches in his spare time.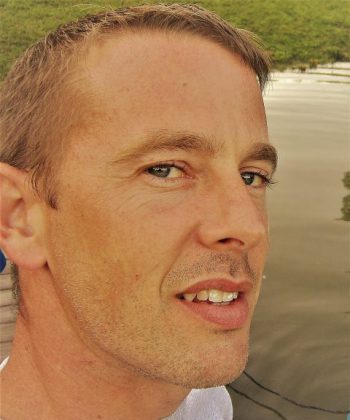 Jim Hostetter
Director of
Youth and Young Adult Ministries
Jim has been involved in youth ministry for nearly 20 years. In 2018 he left his teaching job to do full-time youth ministry here at Community Mennonite Fellowship- a place he calls home. He attends CMF with his wife Keely and their three kids; Landon, Aubrie, and Zion. Jim loves fishing, working in the shop, learning, and exploring with his family and friends.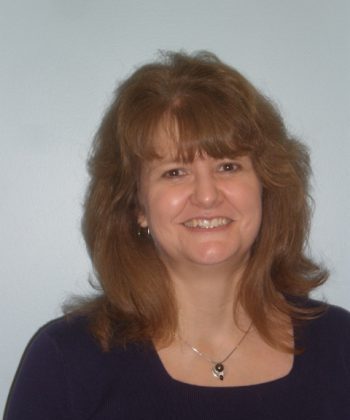 Tammy Trate
Tammy was raised near CMF, and feels blessed to have an incredible family: a wonderful husband, two unique and creative adult children, a sweet daughter-in-law, a super-cute grandson, and a new son-in-law!
In her spare time, Tammy tends to reach for a book. She also enjoy drawing. She likes to draw sheep, to which Jesus frequently compared us, and barbed wire, representing God's absolute boundaries (against which we tend to push and hurt ourselves). Her favorite activities, however, are spending time with her family, horseback riding, and working at a therapeutic riding center.
As Administrative Assistant, Tammy's daily objective and responsibilities are to "hold up the arms" of the ministry staff and volunteer leaders as they minister to the CMF congregation.