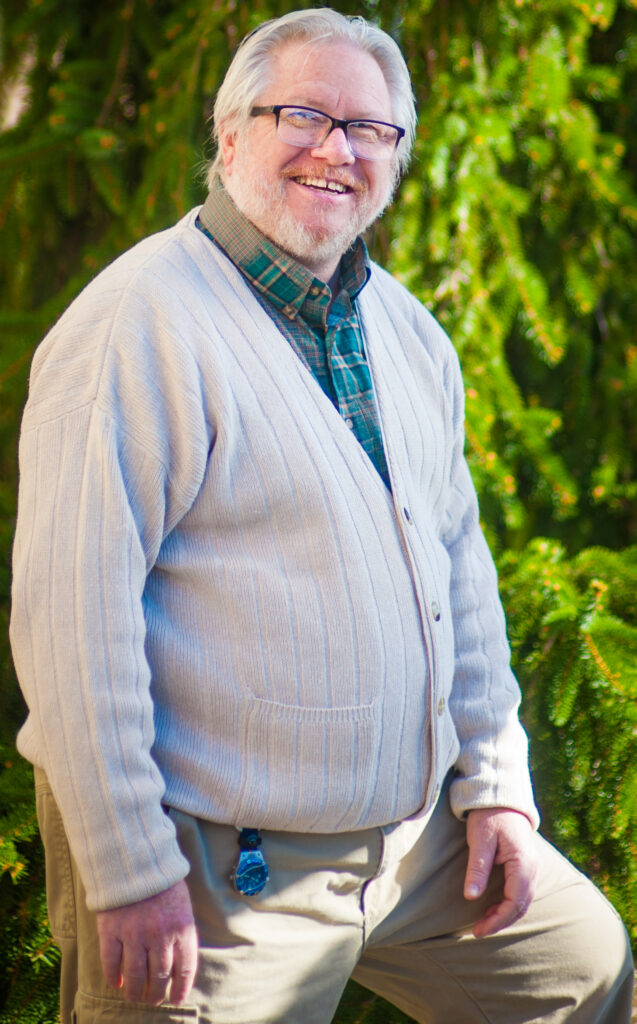 Pastor Timothy Darling
Tim and his wife Dawn have been married for over 28 years and are just getting started. It's always been Tim's goal and greatest pleasure to know and share God's Word with God's people. He's served at this calling for over 40 years in many roles as a volunteer teacher, as an actor, as a college teacher, as a writer, and as a pastor. He is grateful that God has so persistently used him in this capacity and is very happy to serve here at Community.
Tim loves reading biographies, history, mysteries, and fantasy novels. Of course as a dramatist, he likes movies and has dabbled with creative writing. He and Dawn like being tolerated by a cat and traveling to see as much of God's great world as they can.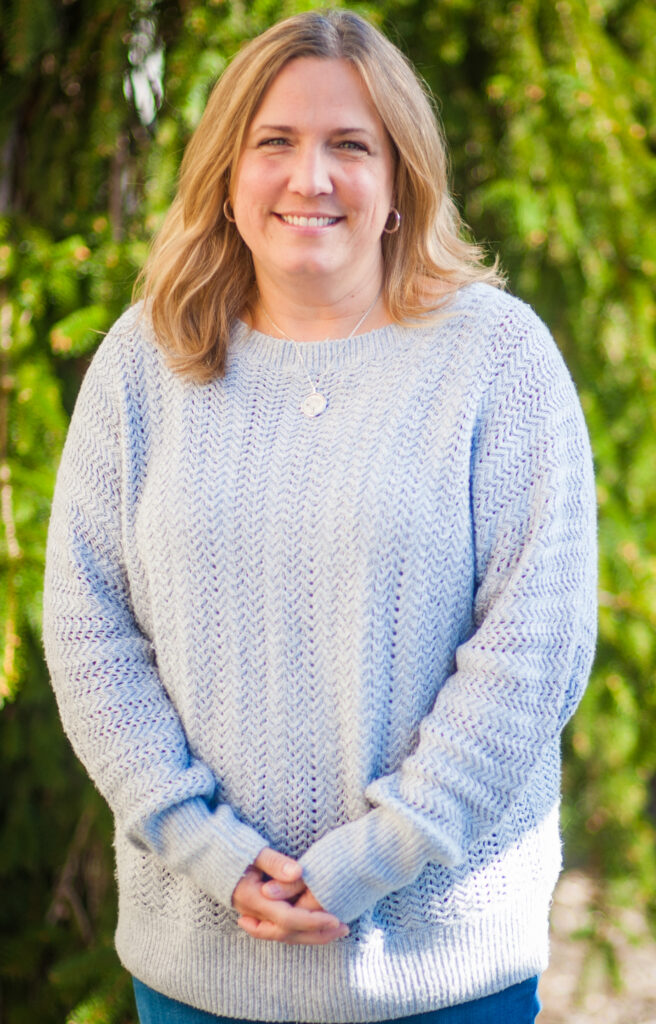 Amy Goodwin
For most of Amy's life, she knew she would be the happiest in a job where she was involved in the lives of children. After completing college and marrying her husband George, she spent 10 years teaching kindergarten in the public school system. Now a parent of four children – Alyse, Cole, Luke, and Mia – Amy is grateful God has led her to work part-time as CMF's Children's Ministry Director.
Amy loves the outdoors and enjoys going for walks with friends, fishing, planting flowers (not weeding!), kayaking and sitting around a campfire with her family.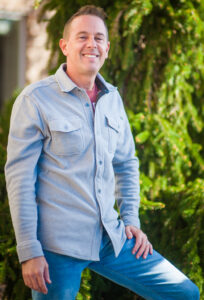 Jim Hostetter
Pastor of Youth and
Young Adult Ministries
Jim has been involved in youth ministry for nearly 20 years. In 2018 he left his teaching job to do full-time youth ministry here at Community Mennonite Fellowship – a place he has called home for many years. He attends CMF with his wife Keely and their three kids; Landon, Aubrie, and Zion. Jim loves fishing, working in the shop, learning, and exploring with his family and friends.
When it comes to youth ministry, Jim's passions include discipling young people so that they may go out into the world preaching the gospel and creating community where they go! His goal is to teach every young person about Jesus.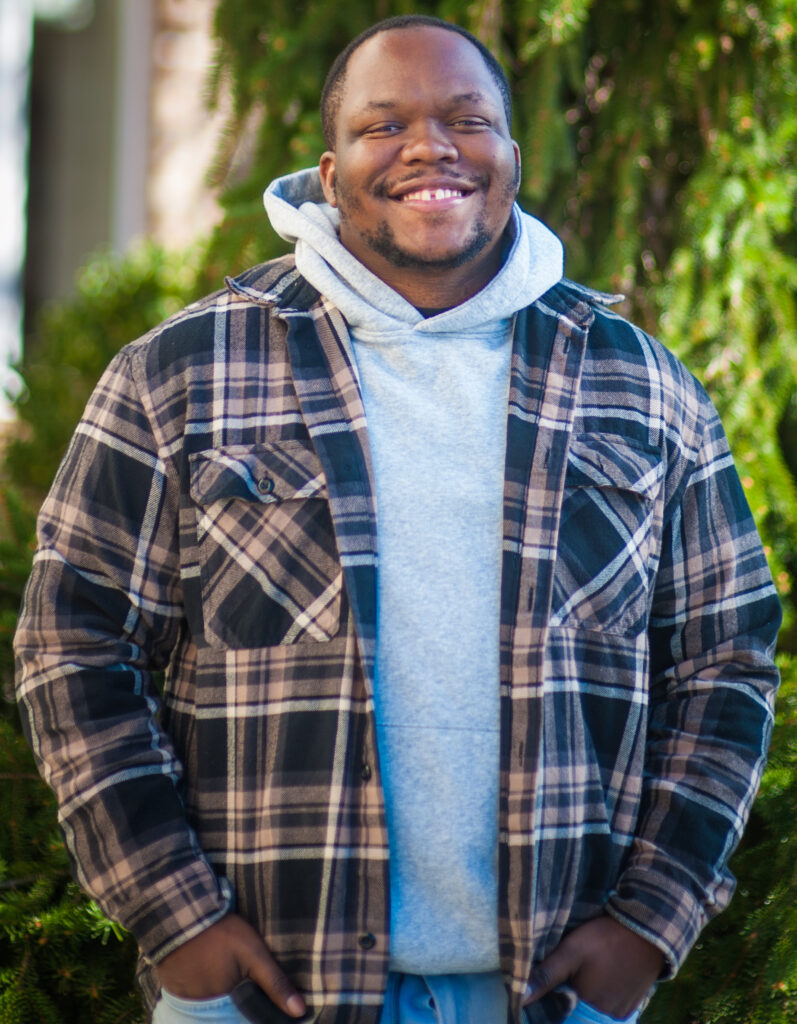 Nigel Fulmore-Smith
Spiritual Family &
Discipleship Pastor
Nigel was born and raised in Florence, South Carolina and feels called to ministry here at CMF. His favorite activities include writing and reading poetry, playing basketball and pickleball, and singing worship music. He is passionate about having creative outlets.
As the Spiritual Family & Discipleship Pastor, Nigel's goal is to make sure people feel connected and integrated into our family. He loves making connections with those around him!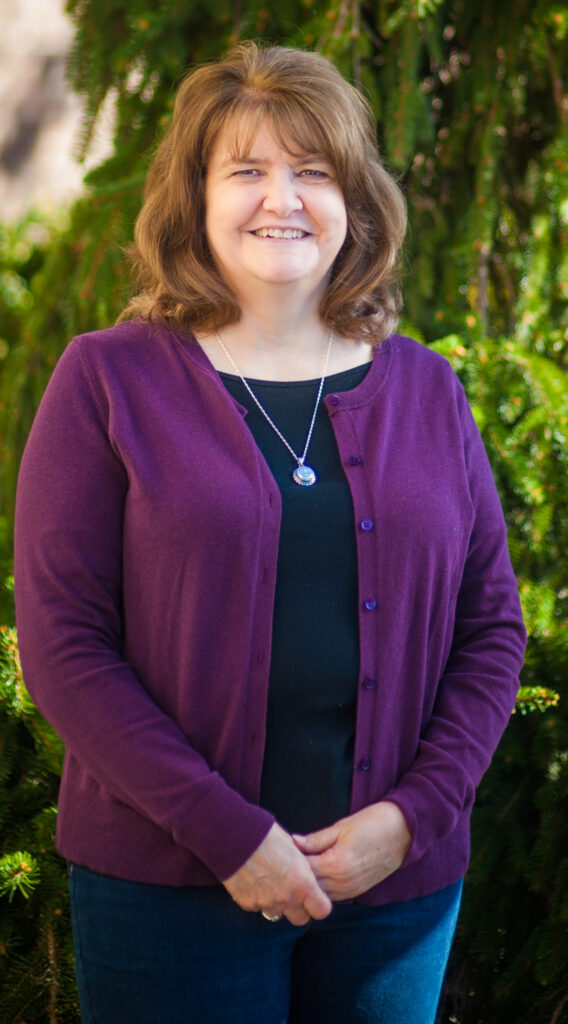 Tammy Trate
Administrative Assistant
Tammy was raised near CMF, and feels blessed to have an incredible family: a wonderful husband, two unique and creative adult children, a sweet daughter-in-law, a super-cute grandson, and a new son-in-law!
In her spare time, Tammy tends to reach for a book and she also enjoys drawing. Her favorite activities, however, are spending time with her family, horseback riding, and working at a therapeutic riding center.
As Administrative Assistant, Tammy's daily objective and responsibilities are to "hold up the arms" of the ministry staff and volunteer leaders as they minister to the CMF congregation.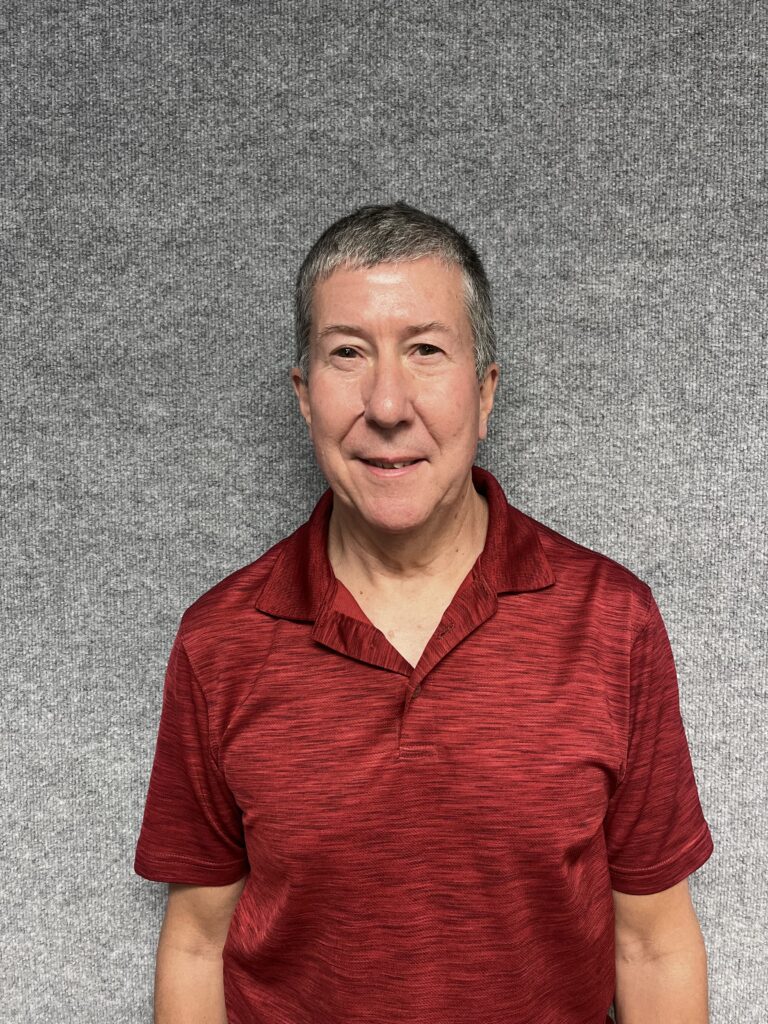 Erv Blank
Director of Finance
Erv was born and raised in Lancaster county but has been a part of our CMF community over 40 years! he has an incredible family with his wife Donna, his daughter Lindsay, and his son Josh, along with two grandkids!
In his spare time, Erv enjoys cycling. He teaches cycling classes throughout the week at the Miller Center in Lewisburg. As Director of Finance, Erv's daily goal is to make sure CMF's financial health matches our spiritual health.